On Site Repair in Myrtle Beach, SC, and surrounding areas
---
Are you having an Apple Mac Computer emergency? We come to your home or office the same day. We don't just help individuals with technology; we also help small and medium-sized organizations find the right technology to help them enhance productivity and manage their technology and assets.
Let us handle your Mac since you know your business, and we know our technology. We've spent years troubleshooting hardware, software, and network problems. If your computer isn't working properly, we'll figure out what's wrong and provide solutions. For your convenience, we provide on site repair in Myrtle Beach, SC, and surrounding areas . To learn more, please get in touch with us immediately.
Computer emergencies strike when you're least expecting them. Don't be concerned! Allow AppleCore Solutions to come to your location! In Myrtle Beach, Pawleys Island, and the surrounding areas, AppleCore Solutions provides emergency on-site Mac repair, mac upgrades and computer support. We can come to you for on-site computer repair, malware removal, computer restoration, or any other service we offer! Call us today to learn more about our on-site repair services.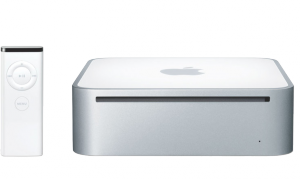 ---
on site computer repair
on site computer services
IT services
small business computer service
on site repair
IT support
on site training
we come to you
computer training
small business computer support
data pro recovery
on site data recovery