Myrtle Beach Mac Repair Specialist
Offering On-Site Expert Service, Refurbished Macs, Software Upgrades, Diagnostics, Training & Complete PC Services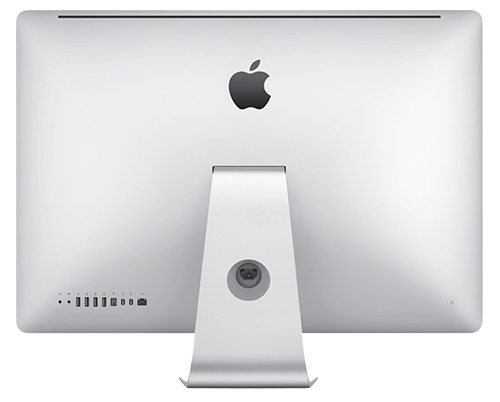 Is your computer running slow or acting strange?
We can develop and customize
a solution for you!
Broken Mac?
Cracked Screens, Keyboards, Motherboards,
Hard Drives or Limited Battery Life?

No matter what the problem is with your Mac
we have you covered!
Ready to upgrade to something better?
Damaged Computer? Inquire about our comprehensive appraisals!
Computer emergencies happen when you're least prepared to deal with them. Don't worry! AppleCore offers Emergency On Site Mac Repair and Support in Myrtle Beach and surrounding areas!
AppleCore Solutions offers highly competitive rates for businesses seeking computer upgrade services. We edge out the competition with better pricing and fantastic customer service.
You know your business, we know our technology – let us handle your mac. We offer estimates and different pricing options to determine what will best fit your needs. We offer a 1 year warranty on all new and refurbished products purchased through AppleCore Solutions.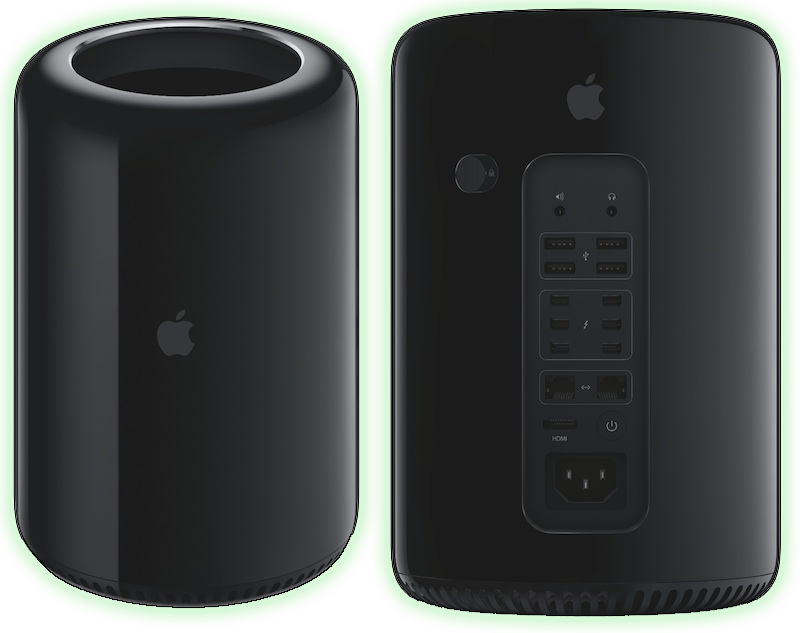 We offer free consultations – Not everything needs to be fixed. Let us evaluate your computer equipment to help you make an informed decision.
We're open 7 days a week – Your laptop doesn't care what day it is, so why should we? We're open every day so we'll be here when you need us!
High quality repairs – You want it done right the first time. Our computer repair technicians are the most experienced you'll find and we guarantee it. All of our services are covered with warranty!
Superior customer service – We know you're looking for a computer repair shop that will not only fix your computers but also provide a high level of customer service and satisfaction.
WE'RE ALL IN THIS TOGETHER!
AppleCore Solutions is dedicated to their customers. For almost two decades, our team has provided residential and commercial customers with prompt, professional and experienced Apple Computer repair in Myrtle Beach and surrounding areas along the Grand Strand. Our range of experience allows us the ability to support the first time computer user as well as the needs of a corporate user. We offer a variety of services and support including Networking, Hardware Setup/Configuration, Repair, Software Troubleshooting, Data Recovery/Migration and more. We can even create a customized technology solution for backing up your Macintosh so you'll never lose your data! When it comes to your Mac, we have you covered from every angle.